Voice of Ely – 2017
Ambient. Dedikerad till Christina, Pelles kärlek!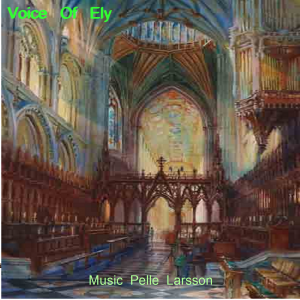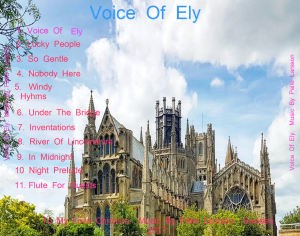 Voice of Ely
Lucky People
So gentle
Nobody here
Windy Hymns
Under the bridge
Inventations
River of Lincolnshire
In midnight
Night prelude
Flute for guests
Live Sweden – Åmotfors Folkpark – 2016
Hits from the 50´s and the 60´s.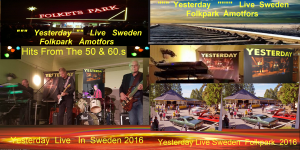 I Can't Help Falling in Love
I Call Your Name
Mona Lisa
Whole Lotta Skaking Going On – Hound Dog
Last Date
I Love You Because
Jambalaya
Time Is Tight – Black Is Black
Raining In My Hearth
Guitar Boogie
Gimme Some Lovin
Blues night at Royal Blue – 2015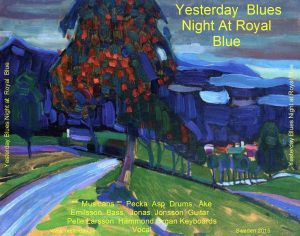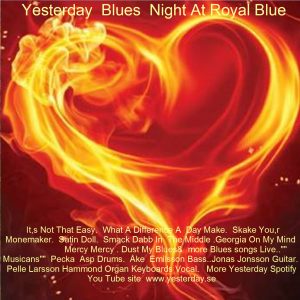 It´s not that easy
What a difference a day makes
Satin doll
Shake your moneymaker
Georgia on my mind
Mercy mercy
I got my mojo working
Time is tight / a hard days night
Smack dabb in the middle
Rumble blues
Dust my blues
Allfred & Mrs James – 2014 (recorded 2008)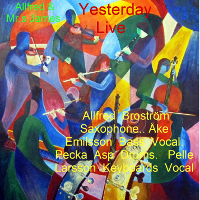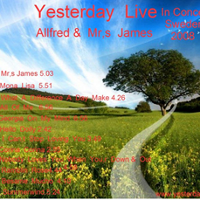 Mr,s. James 5.03
Mona Lisa 5.51
What A Difference A Day Make 4.26
All Of Me 6.04
Georgia On My Mind 6.56
Hello Dolly 2.42
I Can,t Stop Lovin You 3.45
Corina Corina 2.35
Nobody Loves You When You,r Down & Out 4.58
Ramblin Rose 4.44
Besame Mucho 4.10
Summerwind 5.24
Dreams of Scandinavia – 2014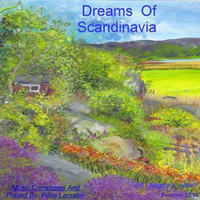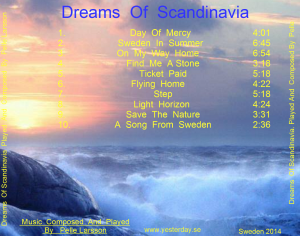 Day Of Mercy
Sweden In Summer
On My Way Home
Find Me A Stone
Ticket Paid
Flying Home
Step
Light Horizon
Save The Nature
A Song From Sweden
Electro Tune Stormy Leaves – 2013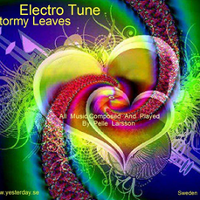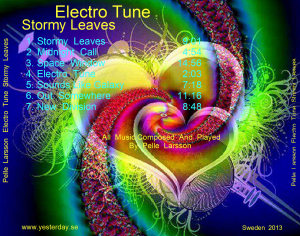 Stormy Leaves
Midnight Call
Space Window
Electro Tune
Sounds Like Galaxy
Out Somewhere
New Division
Oslo Live CD – 2012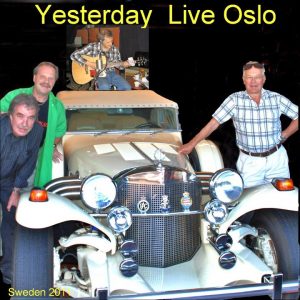 Hollywood Club Live – 2010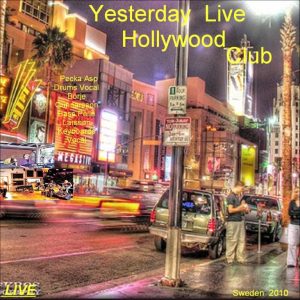 Red hot to Red bank – 2009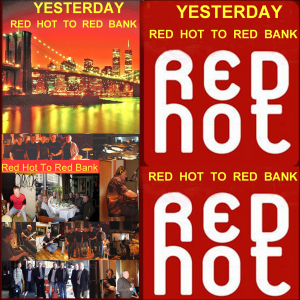 Köla Jazzen feat. Håkan Werling – 2009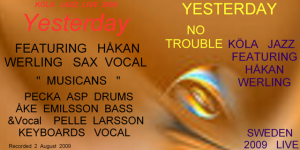 Wild Garden – Electronic Space – 2008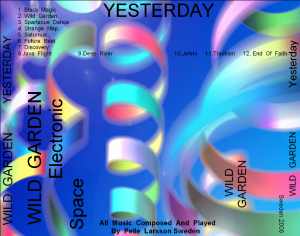 Black Magic
Wild Garden
Spartacus Dance
Strange Map
Saturnus
Future Beat
Discovery
Java Flight
Deep River
Jefery
Tradition
End to faith
Yesterday Royal Blue – 2007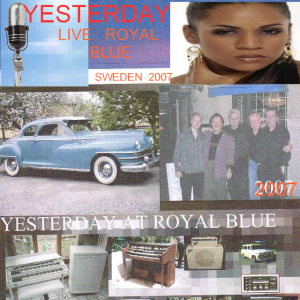 Yesterday Live Royal Blue – 2007
Summer for Laboni – 2007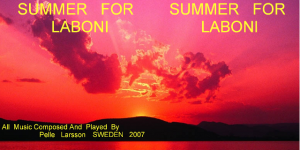 Boom City – 2006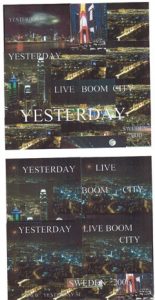 Spirit nova – 2005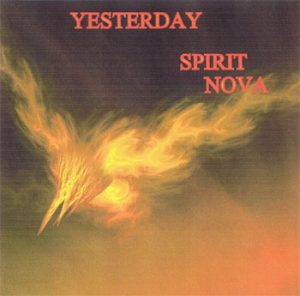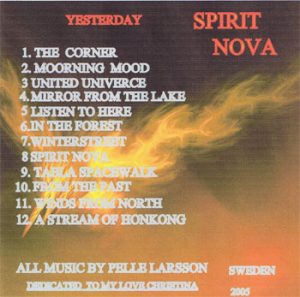 The Corner
Morning mood
United universe
Mirror from the lake
Listen to here
In the forest
Winterstreet
Spirit nova
Tabla spacewalk
From the past
Winds from north
A stream of honkong
Atlantic ocean – 2001
East of Gothenburg
White Shadow
Munjaro Parade
Proberly
Whistle In The Sky
So Beuty
Funky Brian
The Future Of Nature
Atlantic Ocean
Dry Fantasy
High Mountain
Dormant Harmonies Finale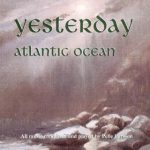 Gimme some of loven – 2000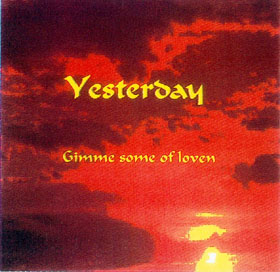 Gimme some lovin
Bring it on home to me
Time is tight – black is black
Hello Josephine
Ready Teddy
Saving my love
Mona Lisa
Mrs.James
What a difference a day make
Musiker:
Keyboards: Akai, Synery, Hammond B3, Roland & lead vocal: Pelle Larsson.
Lead vocal & bas: Staffan Berggren
Gitarr: Johan Öjjen.
Vocal + the drums & percussion: Pecka Asp
Jözzejazzen Live – 2005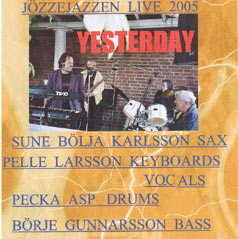 Sesam – In the mood – Live Sandgrund 1977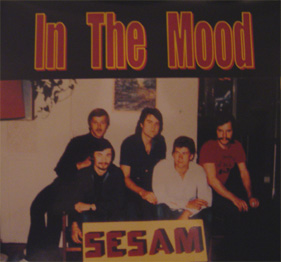 Stan blues
Laughter in the rain
In the mood
You are the sunshine of my life
Africa
I cant give you anything but love
Deep purple
Love story
Air (JS Bach)
Remix Bonus – I Can´t give you anything but love
Karlstad Örjans – 2003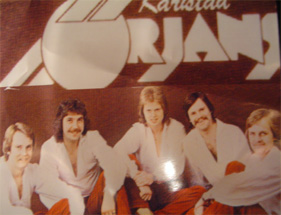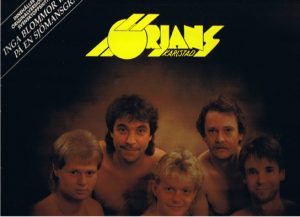 Lefvande musik – 1973 – 2003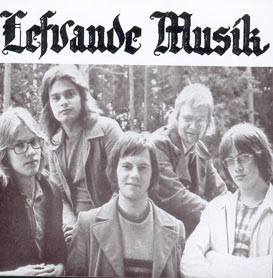 Gammal Jämtlänsk Brudmarch
Brudmarch efter Lessime Per
När Pelle Sålde Korna-Musik:Pelle Larsson-Gotländsk Brudmarch
Filipstad Musik: Pelle Larsson
JämlandsJazzen
Gammal Jämtländsk Brudmarch
Brudmarch Efter Lessme Per
När Pelle Sålde Korna-Musik:Pelle Larson-Gotländsk Brudmarch
Fillipstad Musik: Pelle Larsson
JämtlandsJazzen
Live in stockholm – 2000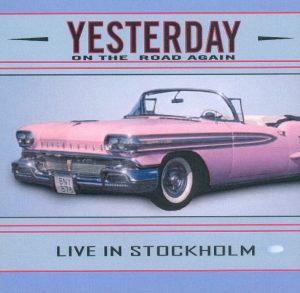 See you later alligator>
Lucille
Hello Josephine & Red river rock
Bring it home to me
Someone
The time is tight & black is black
Der einsamme Hirte
Color of my world
I got to find me somebody & Take this hammer
I'm a fool to care & Tutti Frutti
What a difference a day make
Good luck charm
Rynos orkester – Live OK 2005
Spectra Blue – 2004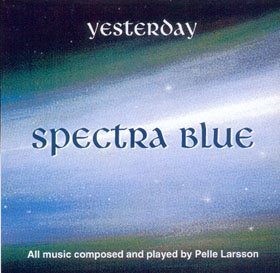 A new flame
Paint mellow window
The love in mind
Open sky
Chickie
Queen from C
Tenderly
Spectra blue
Dust from the earth
Birds avenue
Colloseum
Taste of fruit – 2002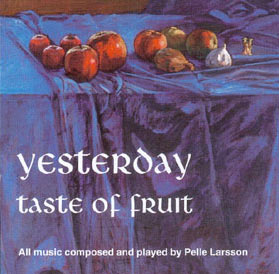 Many years ago
The old whistle
Rainy joy
Beutifull summer
Heavenly
Water in mind
There our wind blows
Tahl Nepal
My best freind
World utopia
In our dreams
Autumn breeze
The swing celebrate brothers – 2003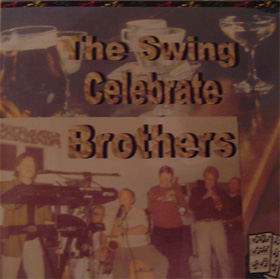 Master: Lars Rosin
Art design: C.Fransson
What a difference a day make
All of me
Nobody knows you when you´re down and out
Last train blues
Gräsänkling blues
Shake rattle & roll
Watermelon man
Rhumba blues
The Blues
Satin doll
Fly me to the moon
I saw her standing there
Hound dog – Tutti frutti
Georgia on my mind
I can´t stop loving you
Tour de France – 2003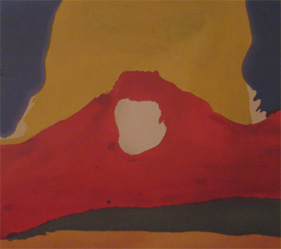 Tour the france
Revieriz
Party for the pigs
Bicycle
Blues for all
New years viva
Spring water in winter
Around the corner
Yesterday – yesterday – 1992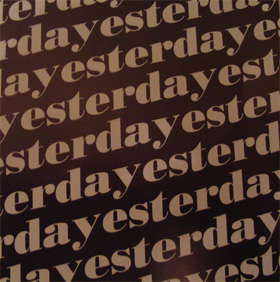 A world without love
Walk on by
Concorde
Pink champange
Easy to fall in love
Good luck charm
Have you ever seen the rain
I love you because
Blue suede shoes
Georgia on my mind
Lucky lips
Jambalaya
Blue Wail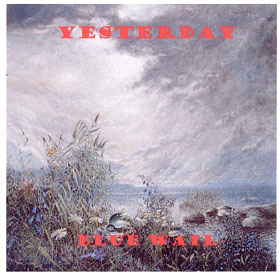 Wangelist
White flower
Blue wail
Tangata fiesta
Take me home
Where are you now
Have you seen the ocean nerly
My child
In the air
From dark to light
Japanese dawn
Green grass
White cliffs of dover
Human touch
Thuressons Swänggäng – 1969 – 1970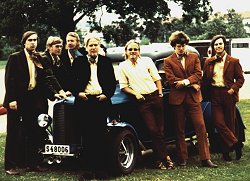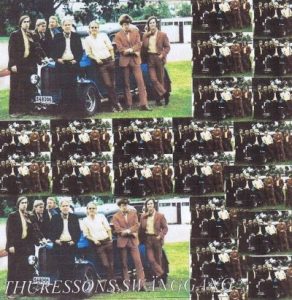 Cypress – 2000